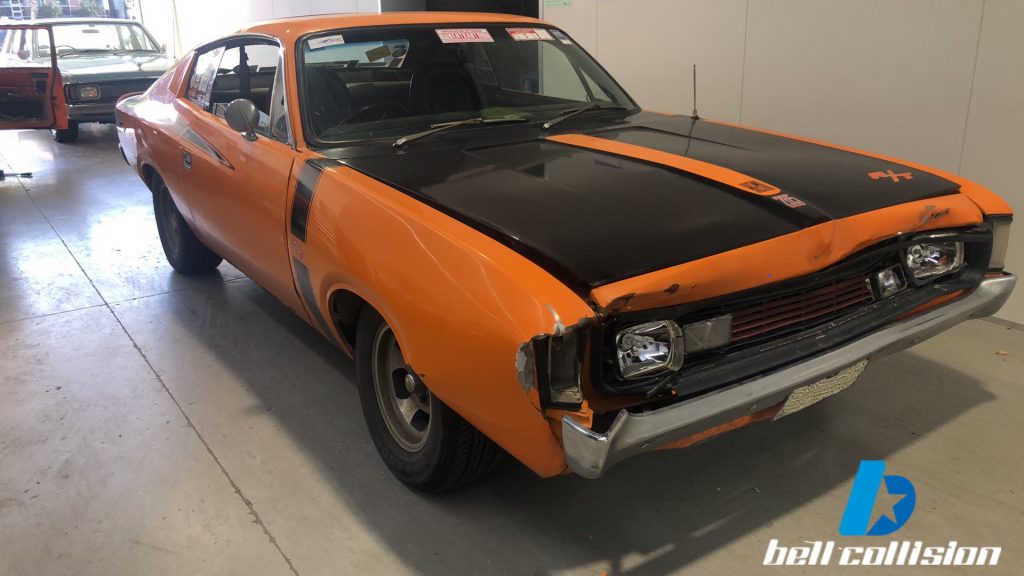 If you have never experienced a vehicle collision before, you're blessed & maybe, you're a good driver on road. However, if you had an unfortunate vehicle collision & have never stepped into a car smash repair shop before; just relax! & come to Bell Collision. We are a reliable & professional car smash repair shop in Melbourne, servicing Broad Meadows and its surrounding areas with best-in-class car smash repairs.
The process of car smash repair can be overwhelming & confusing. Though you're not aware of the technical aspects of a collision repair, you can rely on us. Our reputed panel beaters can fix the issue thoroughly within a stipulated time. We have a team of professional panel beaters, smash repairers, PDR specialists, paint correction experts to take care of your collided vehicle.
Our Full Range Of Services Broad Meadows
At Bell Collision, we have a team of experienced panel beaters and trained mechanics to perform all sorts of vehicle body repairs and guarantee the best quality work during the process. We offer a wide range of services & it includes,
Mechanical repairs
Alignment
Paintless dent repair
Framework
Panel beating
Glass replacement
Auto detailing
Paint correction
We also work with your insurance company & help you get back on the road again peacefully. At Bell Collision, we apply the latest smash repair & restoration technology to ensure that your car is ready for the road. Our attention to detail and state-of-the-art tools allow us to offer the best-in-class repairs with warranty on repairs.
At Bell Collision, We Also Specialize In:
Truck smash repairs
Volkswagen smash repairs
Fleet service & maintenance
When you choose us for smash repairs, you're in for top-class vehicle service. So, call us at 03 9462 2234 to schedule an appointment for all your vehicle repair needs.