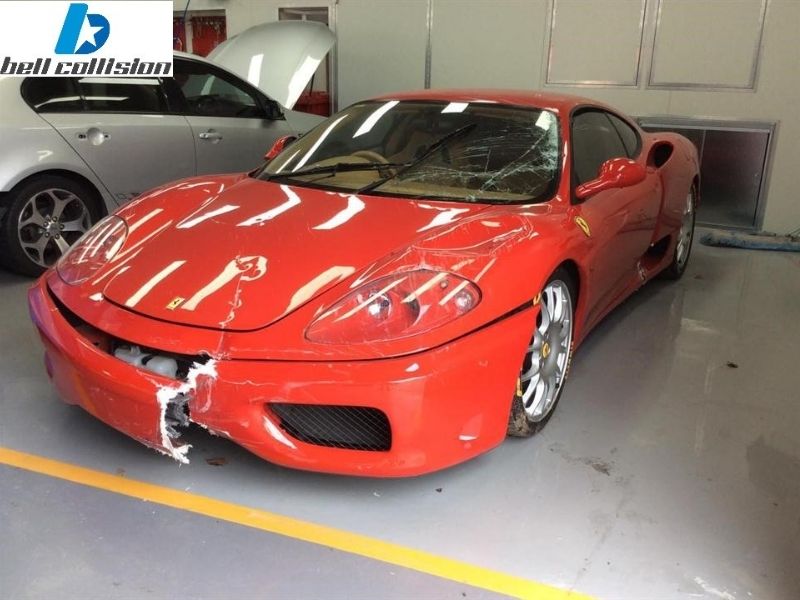 Accidents happen when you least expect them. However, if you met with an unfortunate car collision and got your car severely damaged, it's time to leave it a car smash repair shop instead of a replacement. At Bell Collision, we have an expert panel beating team who have restored car collided vehicles successfully and ensure to restore your vehicle to its factory-bought condition.
Whether your vehicle has dents or any severe damage on the panel or frame broken glass, we will fix them & transform your vehicle into a new & sleek one. We also help you with insurance paperwork and help you get back on the road with comfort & peace of mind. We deliver top-notch smash repair services across Tullamarine and its nearby areas.
We Provide A Wide Range Of Smash Repair Services
Panel Beating & Body Repairs
When it comes to first-class repairs or quality installations, our customers come to us. Our highly skilled technicians will inspect your vehicle, repair the damages instead of replacing and ensure it looks & functions well. Our investment in the latest technology allows us to repair the original panels professionally and restores their pre-accident look.
Smash Repairs
Has your vehicle's structure badly hurt? Let our smash repair specialists help you out. With trained & experienced smash repairers & advanced equipment, we can work on all vehicle models and makes. With transparent pricing, we also work with your insurance company to help save the hassle. So, you can leave our auto repair shop with a happy smile.
We Also Specialise In
Truck smash repairs
Volkswagen smash repairs
Fleet service & maintenance
Using the latest technology and in-house expertise, we can ensure to restore your car to its showroom condition. So, call our team on 03 9462 2234 to schedule an appointment for all your vehicle repair needs today.