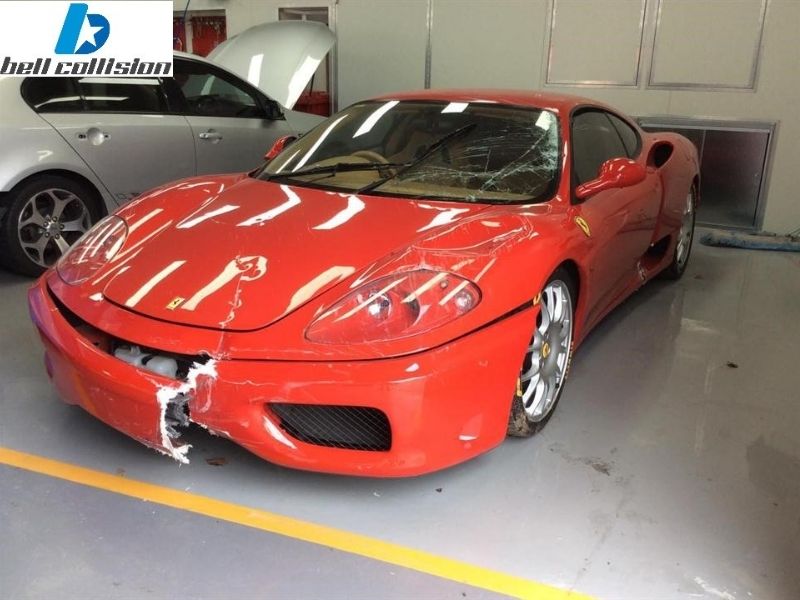 If you're after a reliable smash repair shop across Bulleen, head to Bell Collision. With expert service on smash repairs, multiple fixes, paint correction & insurance assistance, you'll have everything you need for your smashed vehicle.  Our trained & skilled panel beaters can restore your severely collided vehicle into its former condition through panel beating services and even colour match your vehicle and approve its quality. Apart from our panel beating services, we will also assist you with Insurance & paper works and help you get on the situation.
Our Repair Process Bulleen
Genuine Estimate
Our expert panel beaters will examine the cosmetic deformities of your collided vehicle in-depth to prepare the quote. We then provide you with a fair and transparent estimate based on the cost of labour involved, replacement parts and materials.
Complete Fix For Your Collided Vehicle
A collision involves both interior & exterior damage & we will look into all the aspects and ensure to fix them to perfection. Our auto body specialists will pay close attention to all the damages & perform accident repairs according to the manufacturer standards. Whether it's a dent, or a scratch or cosmetic damage, rest assured that we'll restore them and make your vehicle look new.
Paint Correction Service
If you're feeling off about the colour of your vehicle, we will carry out the paint job to give your car a brand new look. Our hi-tech spray painting booth has the best equipment & state the art paint-matching technology and premium paint products that provide the perfect blend, colour match, long-lasting and matte finish.
At Bell Collision, We Can Help You With
Mercedes smash repairs
Volkswagen smash repairs
Fleet service & maintenance
If you're looking for expert panel beaters or paint correction specialists across Bulleen, call Bell Collision on 03 9478 8370.