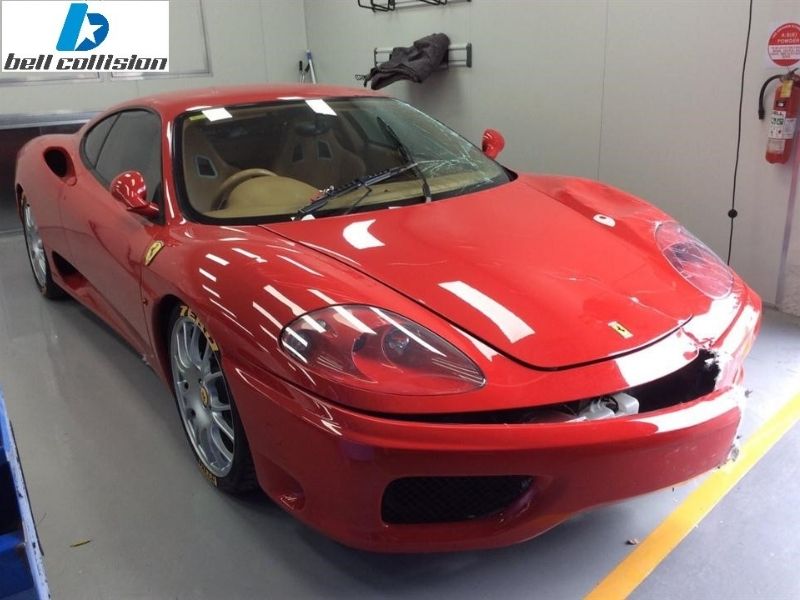 Accidents can occur at any time & the results can be unimaginable. However, it's never out of hand. Whether your vehicle has round dents, creased dents, sharp dents, hail dents, multi-point dents or a car collision our car smash repair experts in Bell Collision are responsible for the repair & realignment of your vehicle and ensure to give your vehicle, a brand-new appeal. We have a team of panel beating specialists who are known for their expertise in resolving car deformities of any kind. From a simple dent to a huge panel installation, you can rely on our expert service. As we call ourselves an expert car smash repair service, we also guarantee that our service is of the highest standards and you'll leave with a brand new vehicle from our auto repair shop.
Our Car Collision Repair Process Somerton
Genuine Estimate
Our repair process starts with a complete inspection of the vehicle. Our expert smash repairers will examine the structural damage of your vehicle thoroughly & then prepare the paperwork. Once the paperwork is finished & and photos are taken, we will hand the estimate to you and the insurance company. Our repair estimate includes the cost of labour, replacement parts, minor & fixes.
Wide Range Of Repairs
From dissembling to reassembling the vehicle, repairing the dents, replacing the panels, paint correction, polishing & refinishing, we ensure to provide everything to make your vehicle look & function better. At Bell Collision, we have employed the best & certified smash repairers, PDR specialists, mechanics & paint correction experts to ensure you receive only the best from us.
Paint Correction Repairs
Whether your vehicle has lost its appeal or paint has been stripped off from the car, our paint correction & colour matching technology will help you regain your vehicle's factory-bought look. We ensure that we pay close attention to all exterior & interior aspects of your car to the highest standards.
At Bell Collision, We Can Also Help You With
Truck smash repairs
Mercedes smash repairs
Fleet service & maintenance
Need expert panel beaters or paint correction specialists across Somerton? Call Bell Collision on 03 9478 8370.