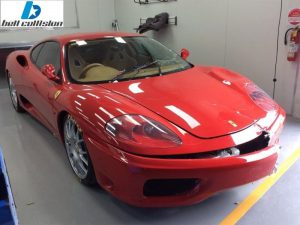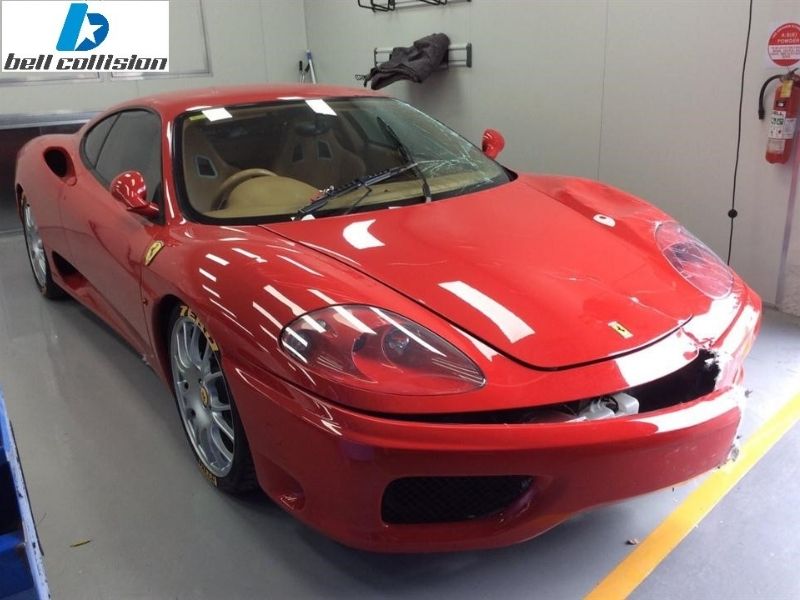 If you're looking for a reliable car smash repair service across South Morang that values your vehicle like theirs, come to Bell Collision auto repair shop. We are one of the best car smash repair shops that specialise in car smash repairs and dent repairs and help with insurance and accident claims. Whether your vehicle has been damaged badly or having minor scratches, you can rely on our expert smash repairers. From choosing the right paint colour that perfectly matches your vehicle to repairing vehicle frames, fixing electrical and body repairs, all can be exceptionally done by auto body experts at Bell Collision. If you are in South Morang or any other surrounding suburbs of Thomastown, you can count on the panel beaters of Bell Collision to handle your car smash repairs needs.
At Bell Collision, we offer a full range of vehicle body repairs and services including paintless dent repair, panel beating, car frame repair, glass replacement, spray painting, auto detailing, accident replacement vehicle, insurance claims, post-repair inspection and much more.
Why Choose Bell Collision For Your Accident Repair Needs?
We are a certified auto body shop with a team of expert smash repairers and can perform accident repairs according to the manufacturer's specifications.
Whether your vehicle has minor or major damages, we use the latest technology to ensure that your vehicle is repaired to the highest industry standards.
We use genuine parts to carry out the repairs in compliance with the factory guidelines.
We work with well-known insurance companies in the state, and we can assist you through the claiming process for your complete peace of mind.
We repair all types of makes and models including the passenger cars, SUVs, sports cars, vans and commercial vehicles without compromising the quality.
Over To You
If you're looking for a reliable auto body repair shop across South Morang, call 03 9462 2234 today.