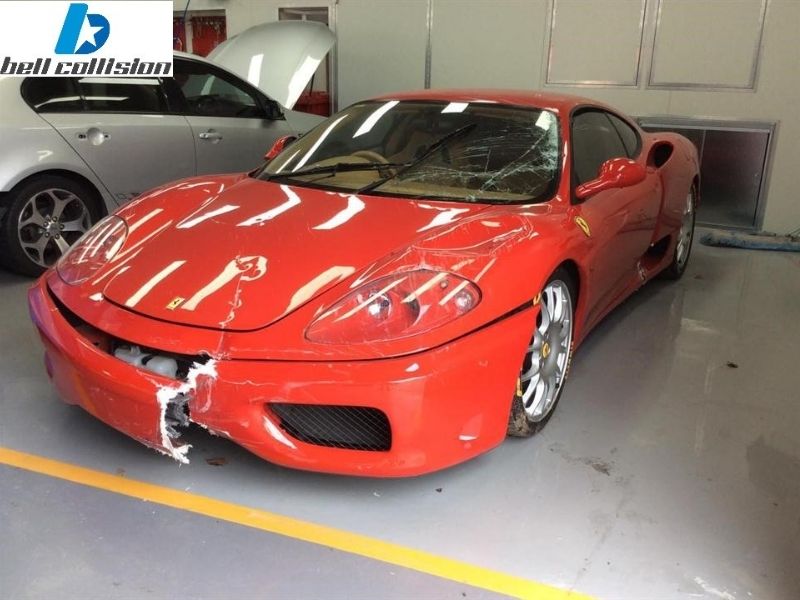 Vehicle collisions are unfortunate. If ever you had smashed your vehicle in a major accident, and are looking for car smash repairs in Wollert, you can rely on our expert panel beaters at Bell Collision. From small scratches to dents, and major repairs, we provide you with high-quality repairs at the best price across Wollert. Our trained auto body specialists will thoroughly diagnose and repair your vehicle and transform it to its previous condition. Aside from our expert panel beating work, we also assist with insurance jobs and report all the vehicle damages to your insurance provider.
Our Repair Process Wollert
Genuine Estimate
Our smash repairs Wollert starts with a preparation of free on-site estimate. We will examine the structural and cosmetic damage of your collided vehicle, and then come up with a fair and transparent estimate based on the cost of labour, replacement parts and materials.
Wide Range Of Repairs & Fixes
Right from the car exterior to interior, we make sure to realign and fix everything that has been damaged. Whether it's a frame or door panel, wheel or other mechanical parts will be assessed for an uninterrupted performance. Our auto body specialists will pay close attention to all these aspects and perform accident repairs to the industry standard.
Paint Correction
Once the bodywork gets completed, we will carry out the paint job to give your vehicle a brand-new-look. Our auto body shop uses state of the art paint-matching technology and premium paint products that provide the perfect blend, ease of use, colour match, long-lasting and matte-finish.
At Bell Collision, We Can Help You With
Truck smash repairs
Mercedes smash repairs
Volkswagen smash repairs
Fleet service & maintenance
If you're looking for expert panel beaters or paint correction specialists across Wollert, call Bell Collision on 03 9478 8370.