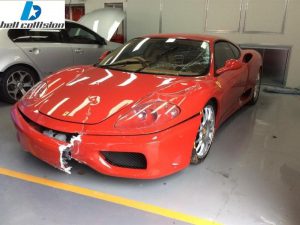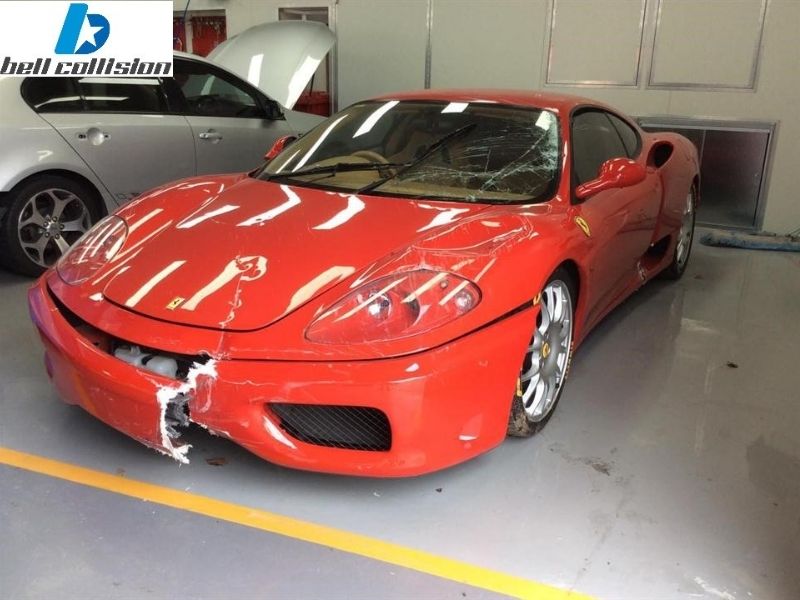 Vehicle collisions are unfortunate and stressful, especially when your vehicle ends up needing a car smash repair. Whether it's a dented bumper or the front end, Bell Collision provides high-quality and cost-effective smash repair services for all types of accidents including front end collisions and rear-end smashes. No matter what type of collision or smash that your vehicle has been through, an experienced panel beater like us will be able to sort it with the best smash repair methods and also walk you through the repair process. With years of experience and expertise in car smash repairs, we provide high-quality smash repairs at a competitive price across Brunswick East and its nearby suburbs.
Our Range Of Services Include
Car Smash Repairs Brunswick East
When you bring your vehicle to us, our panel beaters will analyse the extent of damage that your vehicle has gone through. From the top to the bottom, we'll fix all the hidden dents and enhance the appearance in no time. So, you will get your vehicle road-ready in a short time.
Vehicle Detailing Brunswick East
Is your vehicle unappealing with scratches and discolouration? Our exceptional vehicle detailing helps restore the beauty of your damaged vehicle in a short period. We give your dull and discoloured upholstery a whole new-look with our exceptional interior car detailing services.
Car Dent Repairs Brunswick East
If your vehicle body has severe damage with dings and crease dents, it's time to get it fixed from our high-quality car dent repair. From paint correction to minor dent repairs, we'll do anything and everything to enhance the curb appeal of your vehicle.
Why Choose Bell Collision For Your Smash Repair Needs?
Our team of smash repairers offers the best and efficient car smash repair service across Brunswick East and its surrounding suburbs.
We have the latest diagnostic tools to handle any makes and models
We help you with the insurance claiming process for your vehicle to make you peaceful throughout the repair process.
Our exceptional car detailing services to ensure your vehicle looks flawless and road-ready.
At Bell Collision, we value your time and safety; so we make our repairs as quick and efficient as possible to safely get you back on the road.
Over To You
If you are looking for car smash repairs across Brunswick East, call 03 9478 8370.