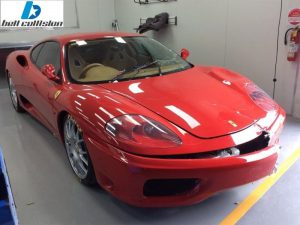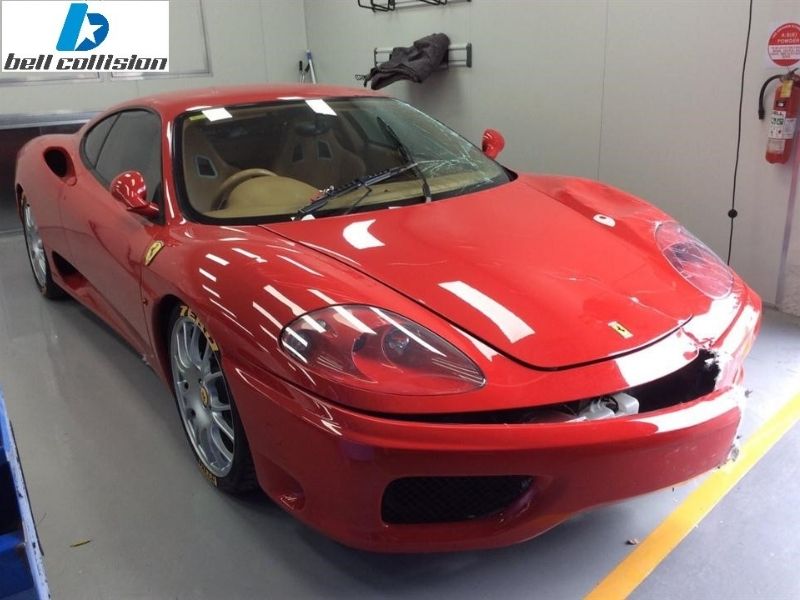 Vehicle collisions are unfortunate and difficult to manage. If you've been in an unfortunate situation and got your vehicle badly damaged, not to worry! Bell Collision can help. If you're looking for a reliable smash repair service that is trustworthy and efficient, you can count on us. We provide high-quality collision repairs across Coburg North and its nearby areas. We value your vehicle as much as you do and ensure the best collision repairs to restore the look and function of your vehicle within a short period. We have state-of-the-art infrastructure and advanced tools to perform the repairs. Our team of factory-trained technicians ensures quality, stability, and dependability to thousands of satisfied, loyal customers like you. We also provide emergency smash repairs for clients if needed.
Certified Smash Repairers Coburg North
At Bell Collision, we have certified smash repairers and panel beaters to work on your vehicle. Whether it's a complete major bodywork or a slight repair, we ensure to recover the vehicle's appeal to its factory standards. We also handle accident repairs with the utmost care and meticulous attention to restore your vehicle's efficiency & performance.
Panel Beaters Coburg North
Whether it's a slight dent or a deep one, our experienced & certified panel beaters can ensure to return your damaged vehicle in its pre-smash condition.
Auto Detailing Coburg North
We offer complete auto detailing services for vehicles of all makes and models. Our team of auto detailers guarantees 100% spotless finish for your vehicle. They have deep technical expertise & advanced tools specialized equipment and supplies to fix your vehicle's interior and exterior in the best possible way.
Our Wide Range Of Services
At Bell Collision, we offer a full range of services including
Paintless dent repair
Panel beating
Car frame repair
Glass replacement
Spray painting
Auto detailing
Apart from the above services, we also work with your insurance company and guide you through the claiming process.
Bottom Line
When it comes to car smash repairs, ensure that it is serviced by our professionals. For appointments, call us on 03 9478 8370 today.