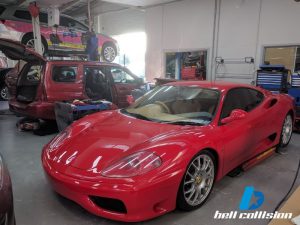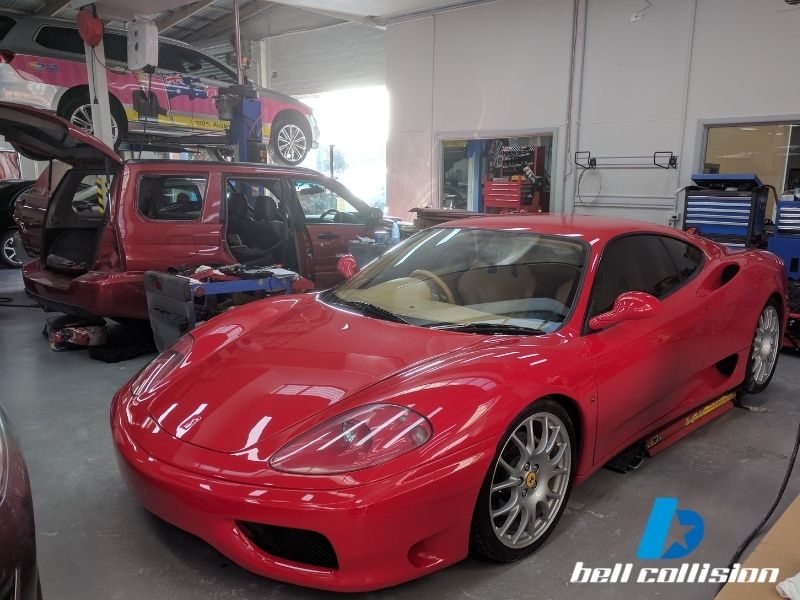 No matter how safe you drive around the Lalor area, the unexpected can happen. If you find yourself in the upshot of an accident, the car smash repairs team at Bell Collision will do its best to restore your vehicle to its factory condition and get you back on the road in a short while. Using today's latest automotive repair technologies, we will handle all minor and major repairs on domestic, foreign, light and medium duty vehicles.
Best Smash Repair Team:
When your vehicle needs accident repairs, you must be approaching a collision centre that can treat your vehicle with the best care. Here at Bell Collision, we have experienced panel beaters, spray painting professionals and mechanics who work as a team to deliver professional services at great prices. When it comes to replacement of damaged parts, we will only use high quality parts, ensuring that your vehicle is returned to the factory condition.
One Stop Shop:
In addition to providing smash repairs in Lalor, we also offer a complimentary towing service to our customers. Whether you want your vehicle to be towed to our repair facility or want us to drop you at work, we have got you covered. During the repair process, we will provide you with continuous updates, so you always know what's been done on your vehicle. In addition, we also negotiate with your insurance company on your behalf and assist you throughout the claiming process.
At Bell Collision, We Can Help You With
Truck smash repairs
Audi Smash Repairs
BMW smash repairs
Mercedes smash repairs
Volkswagen smash repairs
Fleet service & maintenance
With in-depth knowledge on the industry's best practices, we are able to provide quality vehicle body repairs consistently. For more information on our services, ring us at 03 9478 8370.