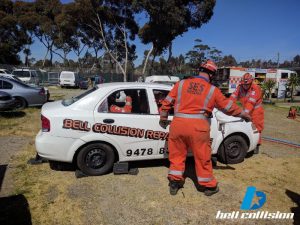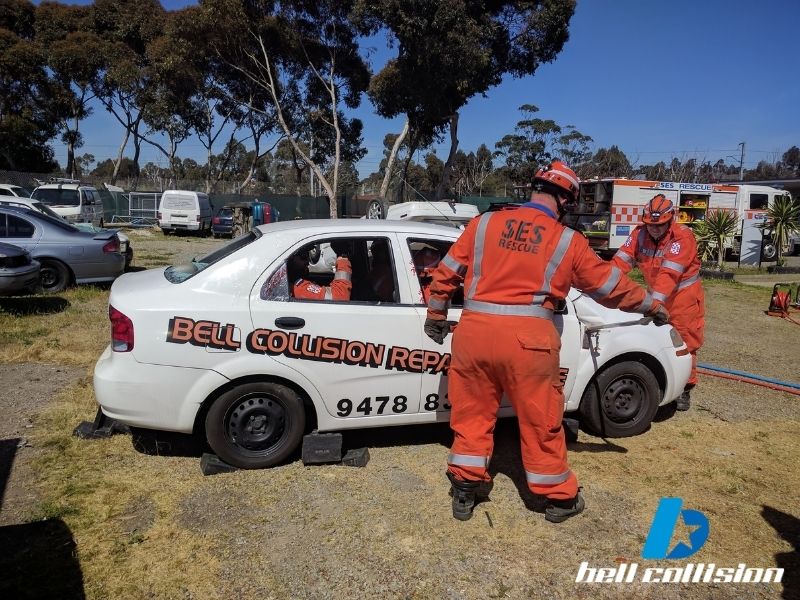 Getting your vehicle back on the road in excellent condition can be a challenge especially if it was involved in an accident that left it dented and completely damaged. However, with experts, such as our team at Bell Collision, your car will be as good as new. Our car smash repairs in Watsonia involve vehicle body repair to restore the car in its ideal shape. We not only repair what is in plain sight but also inspect the vehicle for hidden damages, after which we give you an estimate of a full restoration. We also have:
Panel Beaters Watsonia
Bell Collision has qualified panel beaters to provide you with quality panel beating services. We desire the best for our customers and have therefore invested in:
Highly trained polishers and panel beaters
Top-notch paint dispensing systems and other paint products
Spray painting booths, among others.
Accident Repair Watsonia
Whether it is just a slight scrape on the bumper or a broken lamp head, our accident repair service covers all your auto repair needs. We do a quick job, aiming to complete the repairs in 24 hours, for your convenience.
Fleet Service Watsonia
If you have a fleet of vehicles, ensuring they are all in proper working condition for maximum returns should be a priority. You should, therefore, engage professionals who offer quality fleet service at affordable prices. Our Bell Collision fleet service helps to maintain your vehicles through regular servicing which in turn reduces their downtime.
Truck Smash Repairs Watsonia
Are you searching for a truck smash repair centre in Watsonia? We do a thorough repair job by checking all mechanical problems, and any other damage on the truck's body and overall structure.
For more information on our car smash repairs in Watsonia, send us a message by filling out the form on your right or call us on 03 9478 8370.