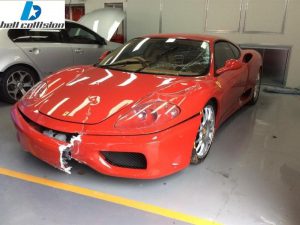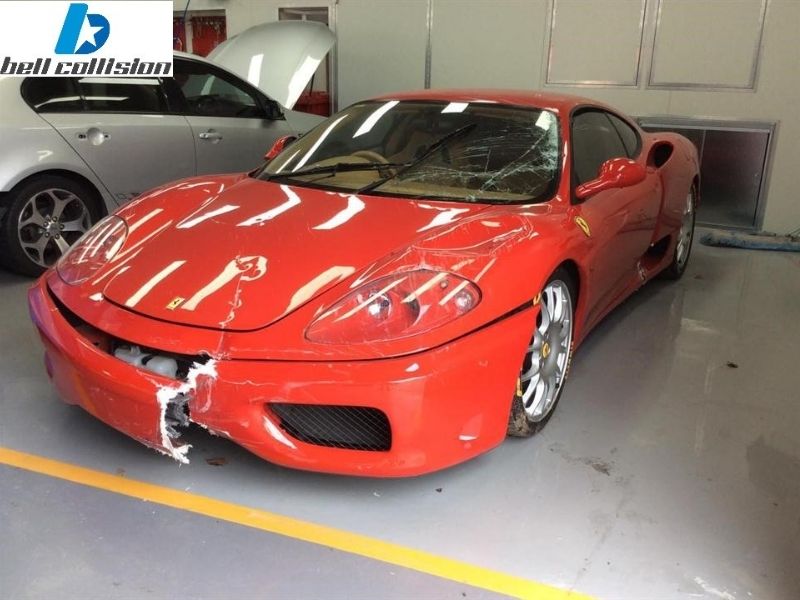 When it comes to fixing damages caused by an accident, taking your vehicle to a trusted auto body repair shop is extremely crucial. At Bell Collision, our technicians have years of experience in delivering more precise car smash repair services to our customers in Bundoora and nearby suburbs.
Industry-Leading Equipment:
Our auto shop is equipped with industry leading diagnostic instruments, spray booth systems and specialised tools that enable us to deliver accident repair services to the highest standard.
Precise Repairs:
We will inspect the entire vehicle, determine the extent of the damages and take required steps to return your vehicle to the factory standards.
Well Trained Technician:
Our panel beaters are subjected to several hours of training and they stay ahead of the latest automotive repair technology. Whether it is a small dent or full fender-bender, we will fix it and make your car running in excellent condition.
Insurance Help Claim:
We will work directly with your insurance provider to schedule and take you through every step of the process. So, you can rest assured that your insurance claim will be processed properly and your car will receive the best possible service.
At Bell Collision, our experts will help manage the vehicle body repair process from beginning to end. All you have to do is to drop your car at our shop and let us handle the rest for you!
Our Servicing areas include Preston, Thomastown, Coburg, Reservoir, and other surrounding suburbs. Call us now 03 9462 2234 for a free quote.
For more information or to get your questions answered, contact us today.