Car collisions are inevitable and downright exhausting physically, mentally and financially. However, you can bring it back to life with professional panel beating services. Whether the panels are badly damaged or the car bumper has fallen off, all can be fixed and restored to perfection by a collision repair service. However, if you're a first-time customer of collision repair, there are many things to consider when taking your car in for auto body repairs after a collision. As a car owner, you have the right to ask these collision repair companies about their services, reputation and other things related to fixing your damaged vehicle. If you're planning to hire a reputed smash repair service, here are the best questions to ask an auto body repair shop. Let's get started.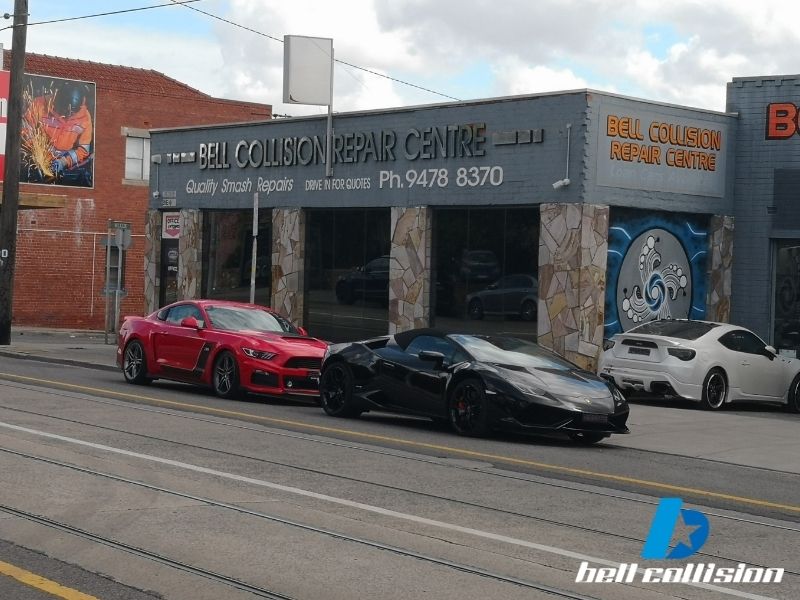 Does the auto repair shop provide a concrete, tailor-made written estimate of all necessary repairs?
When it comes to estimates, you need to know what repairs will take place, why they are needed, and the cost of each service. So, never settle for a general estimate that lists the total cost without a cost breakdown of each repair. Sometimes, you may even fall under the trap of hidden charges. So ask for a tailor-made quote for your damaged vehicle.
Does the auto body shop have experience working on different makes and models?
When you own a rare vehicle or the latest luxury vehicle from any brand, make sure the auto repair shop is adept in handling all sorts of modern cars with complex engine types, advanced and branded. This way, you can leave your vehicle for repair with confidence.
Does the auto repair shop cover all types of repair work your car needs?
When it comes to collision repair, not all auto body repair shops can offer a full range of repair services. Some may specialise in only a few types of repairs. You need to do a little bit of research to find the list of auto repair shops that can perform the work you need without sending you to another shop for other services.
Should the auto repair shop be a certified one?
The best auto body repair shops have certifications, good reviews & client testimonials. Also, their technicians have the knowledge and skills to repair your vehicle to its original specifications & are up-to-date on the latest in repair methodologies.
Does the shop assist you with processing the insurance claim?
If you're a first-time bell collision repair customer, you must ask the collision repair service about insurance claims. Most auto repair shops have a good association with major auto insurance companies and can work it out. So, it can save you time while ensuring you get reimbursed for all costs you are entitled to under your insurance policy.
If you're looking for collision repair services or panel beating services across Melbourne, call 03 9478 8370.