When it comes to collision repairs, losing your car's appeal is one of the major heartbreaks a car owner has to go through. Collision repairs are not always about getting your bumpers or panels fixed; it's also about safety and ensuring that the vehicle is working & there is more to it. To restore your car to its original condition, you must handle any cosmetic issues after a collision.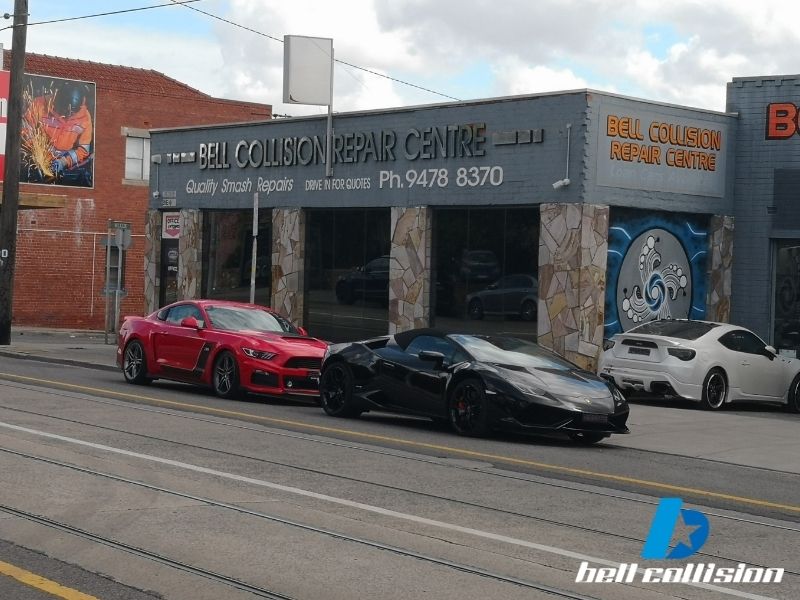 What Is In A Paint Repair Job?
A paint repair job is usually a clear coating over the worn-out paint that protects it from dust, dirt, and everyday wear from the roads and gives out a neat matte finish. The newly applied paint will protect your vehicle from preventing rust & dust accumulation & help maintain the quality of the auto parts, keep the car safe to drive & last longer.
Can Auto Insurance Pay Repaint My Car?
Yes, most insurers would cover the cost of your paint job if it was under collision coverage. Whether your insurance company will pay or not depends on the policy you have. Following a collision, if you were not at fault in the accident, it maybe covered by the other driver insurance company; however, it all depends on the specifics of your accident. If you have an insurance policy, the cost will get covered under the policy. And, you are unsure about your policy, check with your insurance company for assistance.
Where Can I Paint Job Done?
Well, here's the big deal. Many things can go wrong with a paint job, and it's essential to find a quality paint shop that will take care of your car & offer a good job.
Look for a collision repair shop that is great at matching paint colours. They enter the paint code from your car to find the exact colour and use high-quality branded paint. This way, you can ensure that your car paint job is done to perfection.
They will clean the vehicle before painting it & they tape off the areas that won't be painted. By doing so, it helps to minimise the dirt that gets under the paint.
If you're looking for a reliable collision repair service that offers top-quality paint jobs, call Bell Collision on 03 9478 8370.