Do you have rust in your car? Rust is a cosmetic issue that can get serious when left untreated.  If you're unaware, it will lead to corrosion and ends up in complete exterior damage. The rusty spots can be prevented definitely, but it is good to avoid them the first shot. Whether you live in an area that receives rainfall or in a dusty area, your car may get rusted due to oxidizing of iron metals. However, if you're ready to avoid the issue, learn! It's that simple & we're going to tell you how you can. Let's get started.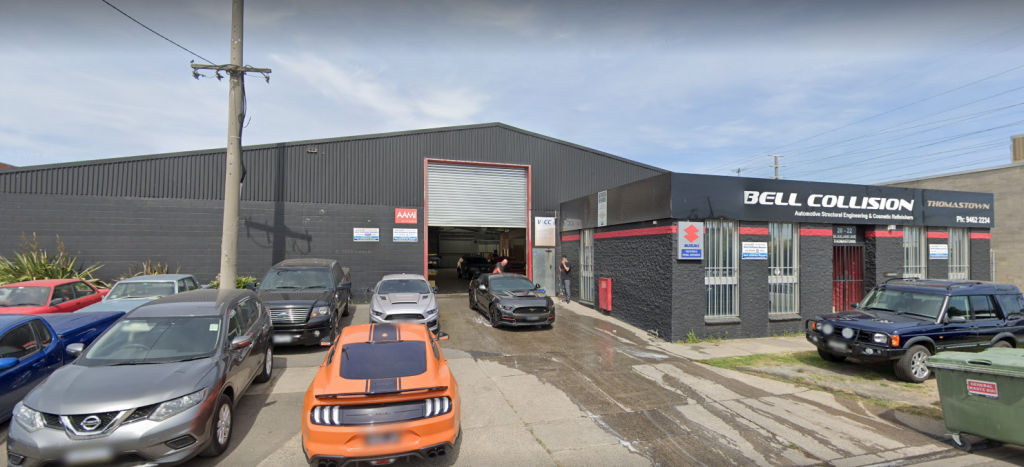 Car Wash
If you're a responsive car owner, you will know the importance of a professional car wash. To stop car rust, make sure to wash properly & get rid of corrosive debris, grime, salt & other dirt that gets accumulated. You must also check the drain holes, bottoms & rocker panels & other areas underneath where mud and snow possibly get stuck. Also, have an eye on surface rust that forms when your car's paint breaks down over time. It can also happen due to mechanical damage and exposure to UV rays.
Waxing & Polishing
Waxing your vehicle can help rust-proof your vehicle & provide double layer protection to your car, adds a beautiful shine that your car had lost. You can hire a car detailer or leave your vehicle to a smash repair shop near you to resolve the cosmetic damage. They'll professionally handle the faults and issues and ensure to give a neat finish.
Paint Correction
Whether the rust is severe, you can even go for paint correction services; they'll scrape the rust off from the vehicle. Once the rust gets scraped off, primer is applied, then the right paint is sprayed to colour match your vehicle. You can also protect them with a paint protection film and keep your vehicle looking cool & brand-new.
If you're looking for ways to prevent rust from getting onto your car or want to hire a professional auto repair shop, call Bell Collision on 03 9478 8370 today.