When you have been in a collision, it's traumatic & chaotic to move out from turn of the events that led to the situation. And the next big thing you worry about is your vehicle's appeal. If it gets massively damaged, it needs body repairs from a professional panel beater in Melbourne.Whether the damage is minor or extensive, it's good to invest in a smash repair service to restore your vehicle's pre-accident look. If you have no idea what a collision repair service does to your collided vehicle, you have landed on the right page. Here, we will tell you about the process involved in a collision repair. Let's get started.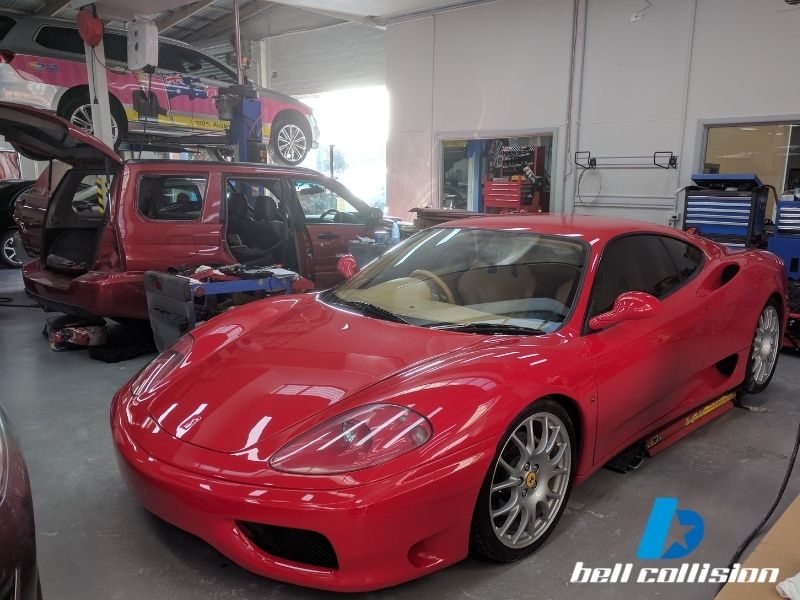 In-Depth Assessments
Once you left your vehicle to a reputed auto repair shop, the mechanics will assess the external damages of your car in-depth and note down which parts need repair & replacement. Based on the cost of labour involved, the severity of the issue & replacements required, they'll present you with an estimate. This in-depth diagnosis will cover all the aspects of your car.
Body Work
When it comes to bodywork, every repair is made to restore the body to its factory specifications & standards. They use proper equipment to measure and restore critical repair points to restore the original structure. If there is any need for additional repairs not listed on the repair plan, they will get permission from you & your insurance company before proceeding.
Paint Preparation
The next step after the bodywork is preparing & repainting the damaged areas. Preparation and coat are essential so that the topcoat will make the paint stick fast. They also use computerised colour matching to ensure the new paint matches the existing colour.
Refinish process
Next is the refinishing process. Paint protection specialists use special equipment to polish the paint to ensure the repaired parts match the colour & texture of the undamaged parts.
Vehicle Assembly
After the painting process, they put everything back together, ensuring the newly painted areas don't get scratched or chipped in any way. Then, they reinstall, adjust, and align all disassembled parts thoroughly. Next, they inspect every aspect of the assembled vehicle to ensure it functions properly.
So, if you're worried about what you're paying for, we hope this blog throws some perspective about the collision repair process. If you're looking for a reliable & professional car smash repair service, contact Bell Collision on 03 9478 8370 today.